SUMMARY

Many of us purchased some version of the Bose Wave Music System over the years, a high performance compact system with a surprising amount of clear bass. These all-in-one systems sound basically like a discrete audio system with much bigger speakers. They have almost no buttons to operate the unit, you manage them via a small remote that comes with them. They feature an integrate high quality amplifier, an AM/FM radio tuner, and a CD player. They also have a built-in clock with an alarm clock that can be set to wake you up to any radio station or CD music. The amplifier sounds far better than any small component system or boom box, and it's very compact.

Over time we also got used to wireless technology. From the very early days, I loved Apple's AirPlay and made sure I had the ability to play wireless sound around my apartment. Bose's Wave radio, unfortunately, does not come with any Airplay capabilities out of the box. Even today, their most current model only has bluetooth via an expensive separate module that is significantly more complicated to setup, and produces lower quality sound vs. what you can get via Airplay. The question is: how do you turn your Wave Radio into an Airplay speaker? As it turns out, it's actually quite simple: the Bose Wave has an auxiliry 3.5mm audio input on the back. You can hook up this auxiliary input to an Airport Express's output and configure it in minutes to act as a wireless speaker. The whole process is very quick and easy, and very reasonably priced. You end up adding new capabilities to your wonderful Bose Wave radio, and can continue to enjoy the wonderful warm sound it produces.

Bose Wave Radio Features


Compact remote that lets you fully control the unit. It's easy to use and intuitive.
Accurate clock and alarm clock, can wake you up to music. Remembers alarm settings for a long time even after loss of power. The display dims automatically, and it's easy to read.
3.5mm aux input, and 3.5mm headphone output.
The CD player will play both regular as well as MP3 CDs
Rich bass and full high fidelity sound out of a compact package. Can get very loud.
Very easy to setup and operate
Very easy to turn into Airplay-capable via an Airpory Express and a 3.5mm audio cable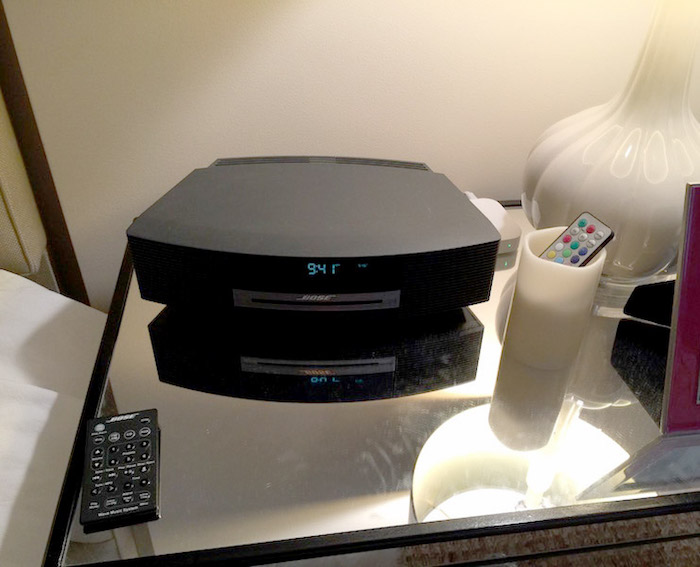 Bose Wave Radio IV (current model)
Price: Typically $349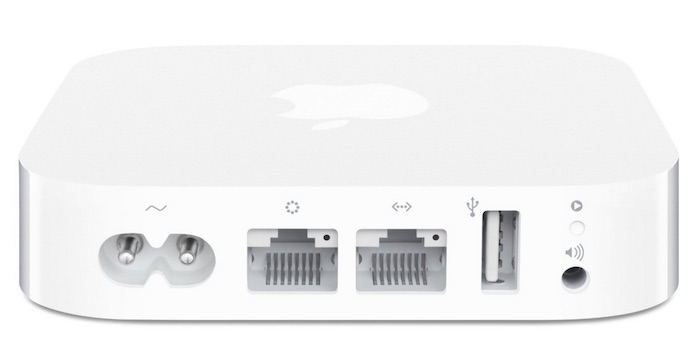 Apple AirPort Express Base Station (MC414LL/A)
Price: Typically $89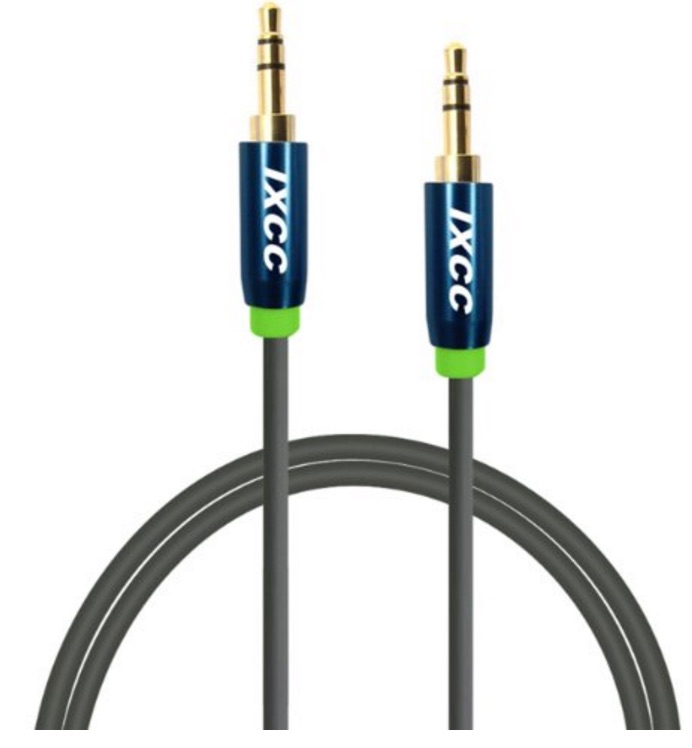 Male to Male 3.5mm Auxiliary Audio Cable
Price: Typically $4.99

How To Hook Up the Wave Radio to the Airport Express Pictures

Simply hook up the 3.5mm audio cable to the Aux input on the back of the Wave Radio, and on the other end to the output of the Airport Express. Then run the Airport Express configuration and select to use it as a wireless speaker. You are done!