SUMMARY

When you get in your car you want to make absolutely sure you will be able to use your cell phone, no matter what. I've compiled a list of 5 items that you should always keep in your car glove compartment that are excellent quality accessories for your phone. The combination of these items will let you hold your phone firmly in place, so you can use it as navigation, or as a hands free speaker, and charge your phone without the hassle of big bulky adapters.

I have tested dozens of cables, holders and adapters, and I can assure you that you will not be disappointed by these, they are phenomenal accessories, best in class, and are priced extremely reasonably. You can get most of them with 1-day shipping via Amazon

1. Car Cell Phone Holder: WizGear Universal Air Vent Magnetic Car Mount Holder with Fast Swift-Snap Technology for Smartphones and Mini Tablets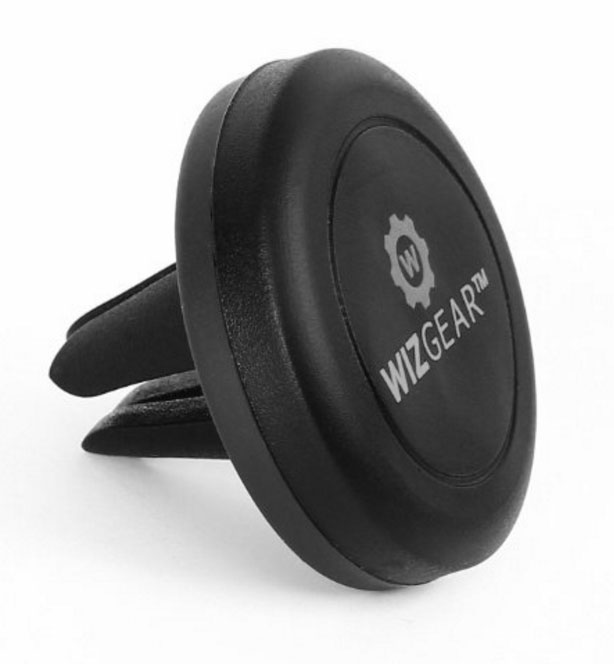 WizGear Universal Air Vent Magnetic Car Mount Holder with Fast Swift-Snap
Price: Typically ~$6.99


Features

This car holder attaches to your car's heat vents, and holds your phone via a magnet. You may think it won't be able to support the weight, but that is absolutely not the case. This holder has 3 powerful rare earth magnets inside that firmly hold your phone attached. It comes with adhesive metal plates that you can either stick to your phone, or you can put in a case if prefer to avoid sticking to the phone. I attached the plate to the phone directly myself, I know I will be able to take it off later with heat and so I am not worried. My wife prefers to use it with her case, either way it will hold strong. I have also tested it with an iPad mini with excellent results, this holder will let you have the mini runnign a movie for the kids while being firmly attached and not moving or wiggling in any way. Excellent purchase that you will not regret, with over 6,000 5-star reviews on Amazon (!)


2. Car Cell Phone Charger: Aukey CC-S1 4.8A Dual Port USB Car Charger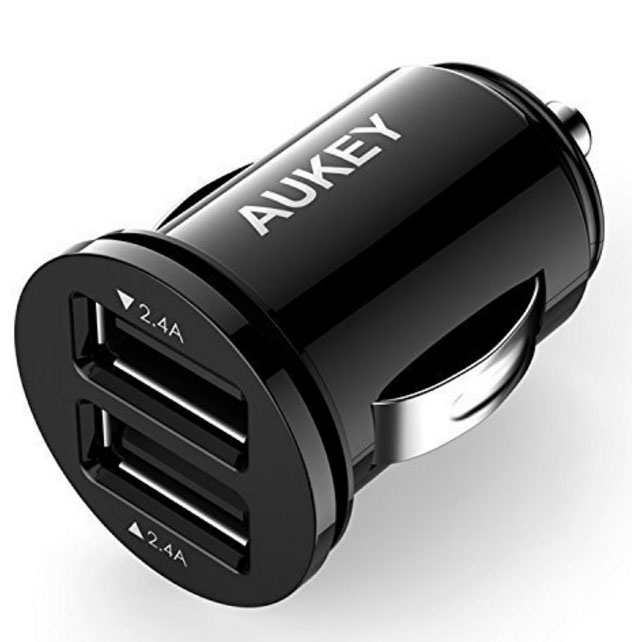 Aukey CC-S1 4.8A Dual Port USB Car Charger
Price: Typically $12.99


Features

The main advantage of this charger is its very slim profile: it will fit in your car's cigarrette lighter plug and will be completely flush once inserter. That is great because it means you can close the compartment for a seamless look, no need to have a big bulky charger sticking out. It has 2 ports with high amps, the good ones, which let you charge 2 devices simultaneously and fast. It is available in black and white. You look no further, this unit has over 2,000 5-star reviews in Amazon, so it's well established as best-in-class.


3. Basic iPhone charging cables: AmazonBasics Apple Certified Lightning to USB Cable - 6 Feet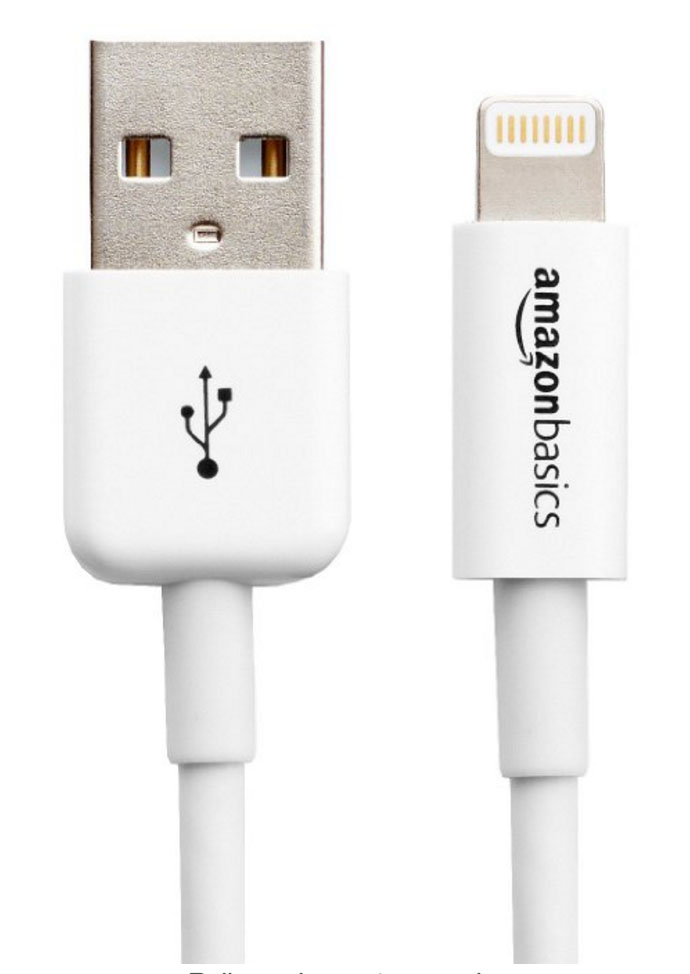 AmazonBasics Apple Certified Lightning to USB Cable - 6 Feet
Price: Typically $7.99


Features

This is a basic spare charging cable for your iPhone or iPad. Uses the standard lightning connector, it's fully compatible and Apple-certified. Made by Amazon diretly lets them keep the price down, a fraction of what Apple charges, while maintaining excellent quality and reliability. I own quite a few of these and I am never disappointed. They come in 3 feet and 6 feet lengths - and in black and white to match your car interior. The connectors are compact, which helps them fit into the cigarrette lighter compartment and keep it closed when not in use.


4. Basic iPhone clear case: JETech Apple iPhone 6/6s Case Shock-Absorption Bumper and Anti-Scratch Clear Back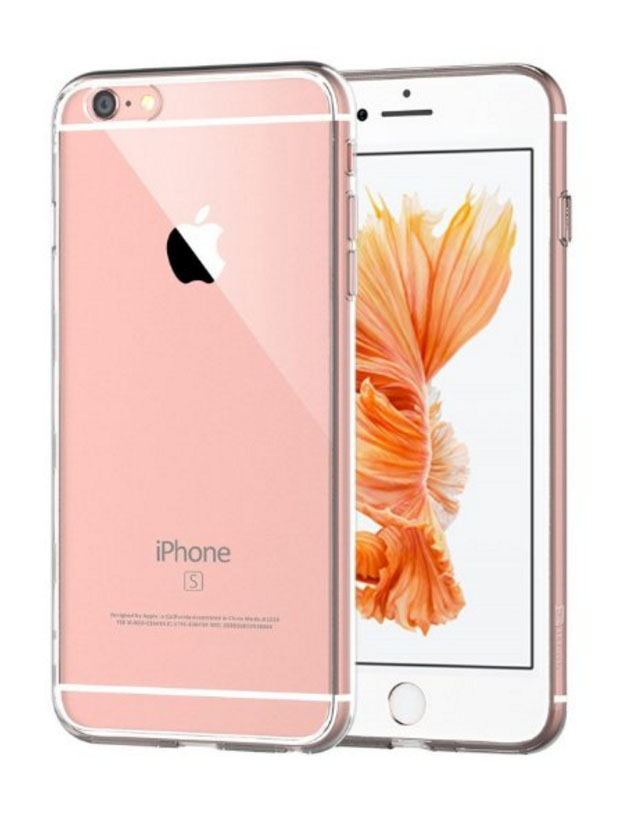 JETech Apple iPhone 6/6s Case Shock-Absorption Bumper and Anti-Scratch Clear Back
Price: Typically $6.99


Features

This is a basic clear case for your iPhone 6 or 6s. I always keep one in the case because my wife will use it to hold the metal plates to attach her phone to the magnetic holder. It's scratch resistant, super clear, strong and very easy to put on and take off the phone. It has a very slim design and offers great protection around the device. I like the clear one best myself, but if you are so inclined you can also get it in silver, gold and rose gold.


5. Extra magnetic plates: Mount Metal Plate with Adhesive for Magnetic Cradle-less Mount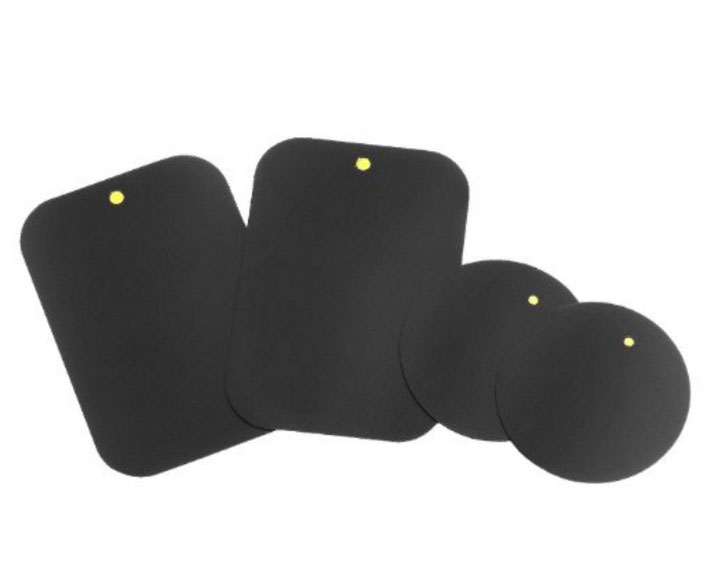 Mount Metal Plate with Adhesive for Magnetic Cradle-less Mount
Price: Typically $5.99


Features

You may need extra plates if you start bringing other devices into your car, like an iPad mini, or if your wife/husband also wants to attach their phone to the magnetic mount. They come in round, square and rectangular shape. They are very easy to stick to the phone, and if you want to use them with the clear case you can either just put them inside the case - no need to stick them, or you can stick them to the case if you prefer.


6. Mpow Bluetooth 4.0 Receiver, Hands-Free Car Kit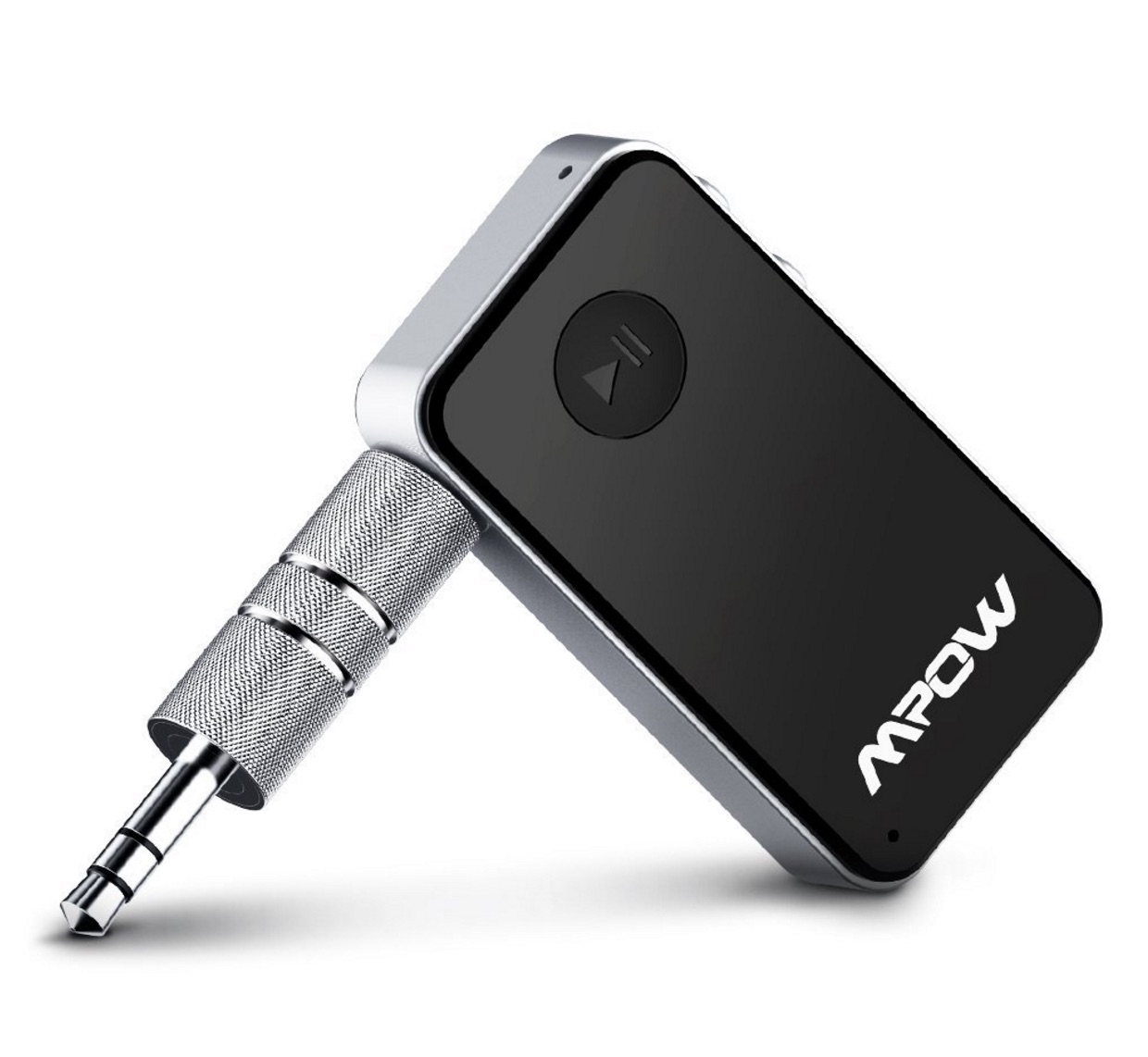 Mpow Bluetooth 4.0 Receiver & Hands-Free Car Kit
Price: Typically $15.99


Features

If you car did not come with bluetooth capabilities built-in, this is a great add on. It's very small and easy to install, and also pretty easy to operate. It charges through USB and has a mini-jack output that you use to plug it into the auxiliary input in your car. This lets you play music wirelessly from your phone via Spotify, Pandora, etc. which is pretty nice. The built-in battery lasts a long time, up to 10 hours, which means you can play your music forever before it runs out and you have to charge it again. It can connect to two bluetooth devices at the same time, and it produces very good quality sound thanks to the 4.0 standard. I have tried it with all my devices and I am happy to report it has broad compatibility, and it's easy to control. You can also use it at home if you want to stream music to your main stereo for example, very versatile little device, and at a price that won't break your bank.
This is what I have for today. Do yourself a favor and buy these 5 items, it will be the best $40 you spend on your car guaranteed ;)